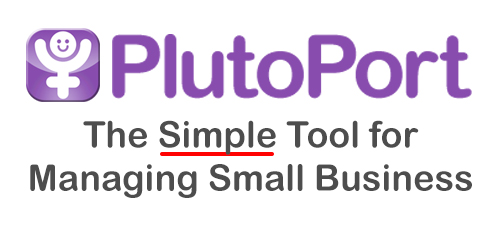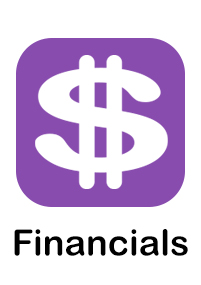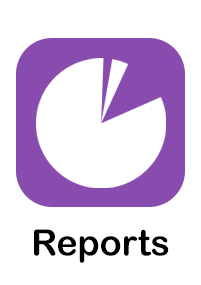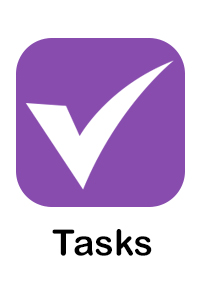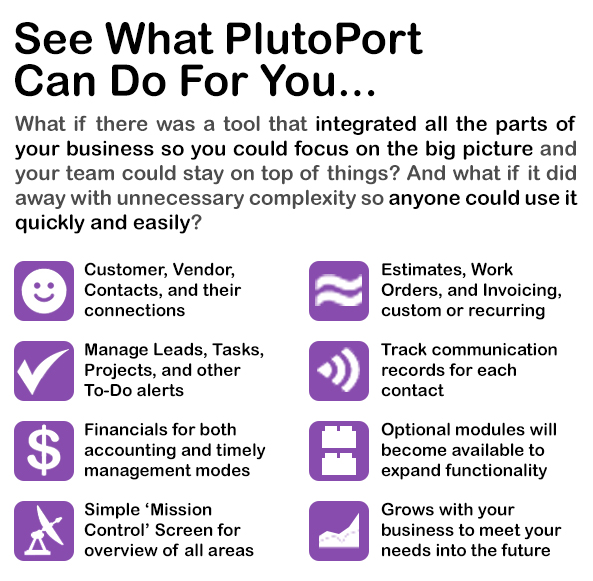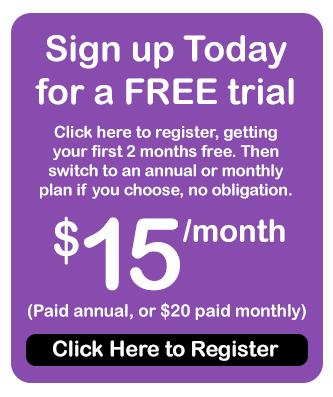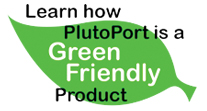 PlutoPort is a simple software for managing small business.

This includes: Contacts, Financials, Tasks, and Reports. CRM (Customer Relationship Management) and ERP (Enterprise Resource Planning) combined. Functions include: customer, vendor, and other contacts and their connections; estimates, work orders, and invoicing; managing leads and project management; track communications; accounting and reports. A cloud-based solution - no downloads and built-in backup system.

PlutoPort, Inc.

|

208 That Way | Lake Jackson, Texas 77566

|

979-316-4210


All content on this website (c) Copyright, PlutoPort, Inc. All rights reserved.